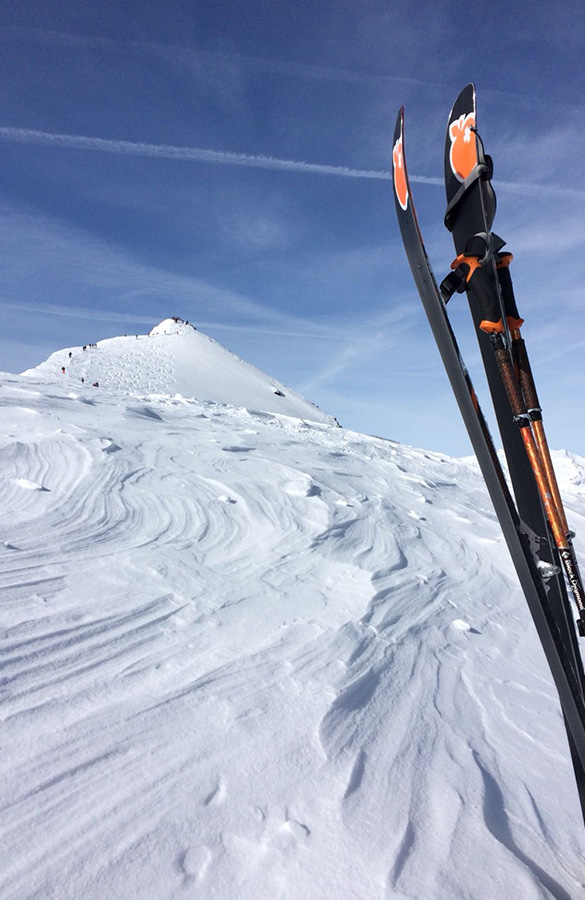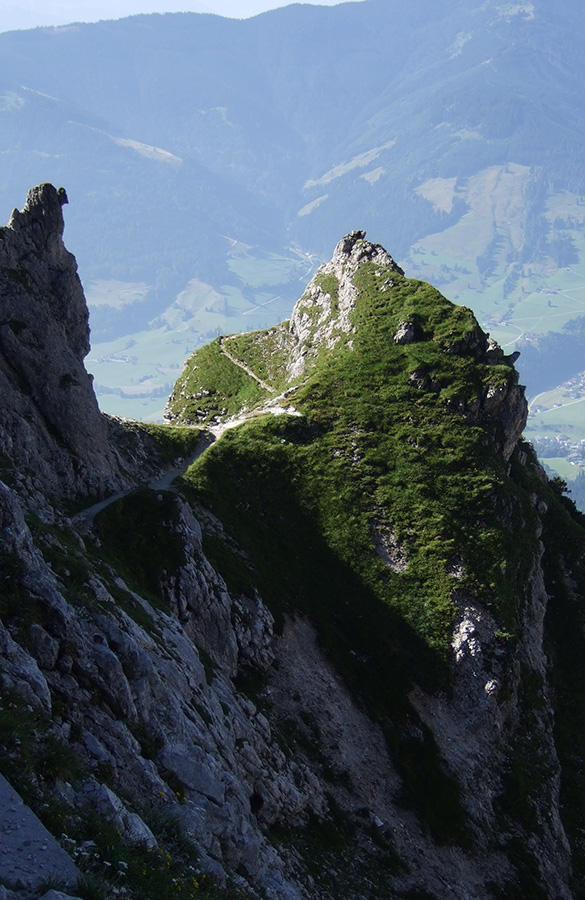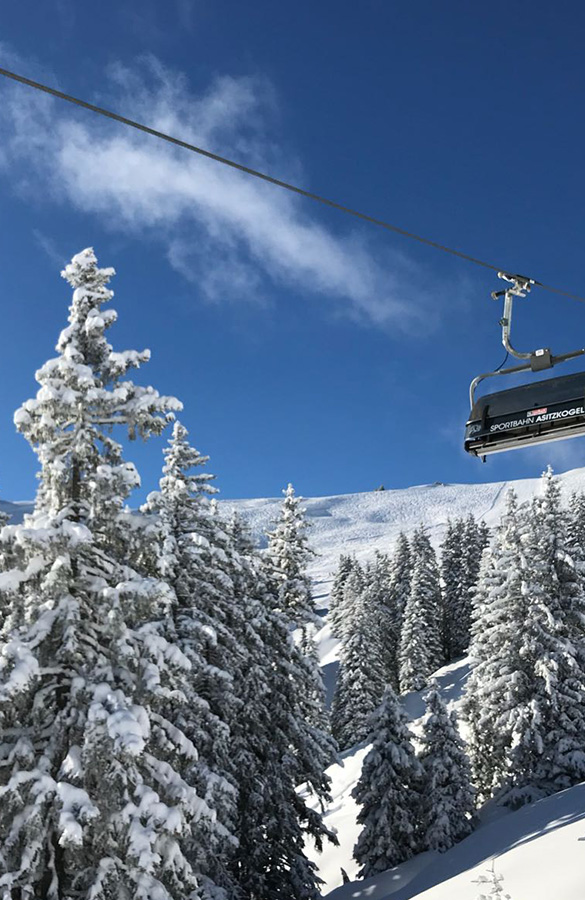 Apartments Stöckl
Apartments
in the heart of the mountains of Salzburg
A very warm welcome
Your apartments in Leogang!

Stöckl family
Do you also sometimes dream of a place to relax and to take a time-out and recharge your batteries, where you can find plenty of time for yourself and the people with you? Have a break and come and stay with us.
The big yard in front of our house is a real paradise for the little guests either in winter for making a snowman or in summer for having go-cart races.
Weather permitting you may have a barbecue with sausages ("Würstl") and bread on sticks there. "Yummy, that´s so delicious!"
By the way - you may park your car right in the front of our house. And there is a ski equipment drying room as well as a bike garage.
We are looking forward to you.
Fam. Stöckl
Apartment Eva

Room Details


Eat-in kitchen with daybed, 1 double- bedroom with a cot, bathroom (shower + toilet)
2 - 4

from

€ 51.00

per night View Room Details

Apartment Hanna

Room Details


2 double- bedrooms with balcony, 1 bedroom with 2 single beds, 2 bathrooms (showers), two toilets, eat-in kitchen
2 - 6

from

€ 56.00

per night View Room Details
Love of detail
This apartment makes you feel comfortable immediately. Apartment "Hanna" is handy and has been equipped with love of detail.
Lots of room for all the family
The apartment is equipped with a (fully equipped) kitchen, a double bedroom as well as a family bedroom. Thus there is lots of room for a family holiday.
Hospitality & Charme
We characterize ourselves by absolute hospitality and a typical "Salzburg charme". Our guests experience the locals and the region as natural and genuine.
Leogang and its surroundings
Impressions for your holiday
Inbedded between the smooth "Grasberge" and the rough "Leoganger Steinberge mountains" there is our house. Located close to the village centre, but still quiet, it is an ideal starting point of various activities.